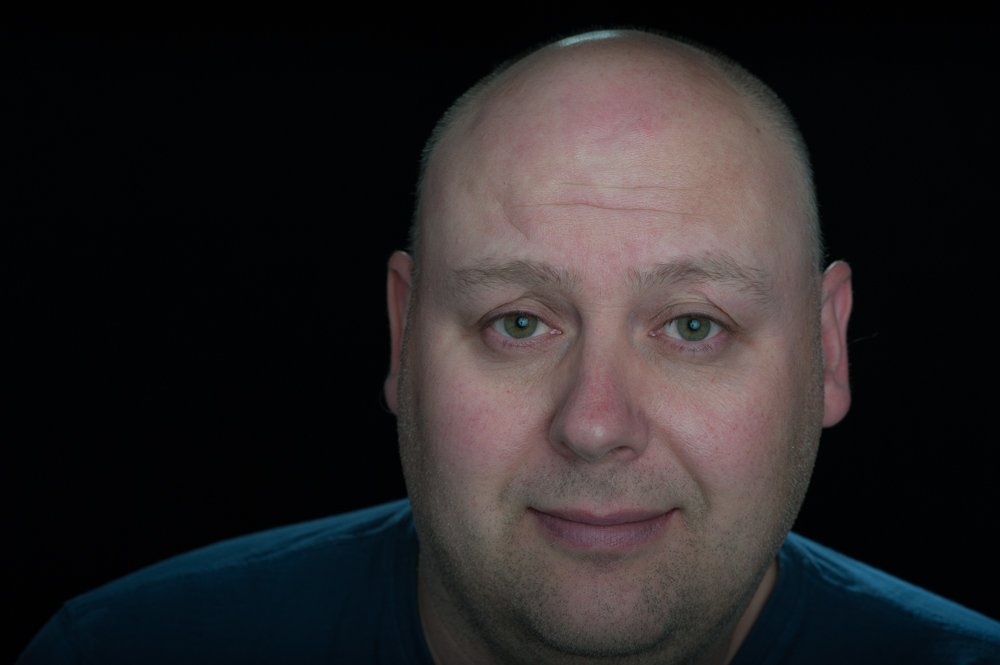 I'm a headshot, advertising and editorial photographer serving the Greater Vancouver area with a studio in downtown Langley. My journey with photography began with shooting and developing black and white film (primarily architectural) at University of Victoria in the early 1990's. The beautiful gradations of black and white film mesmerized me.  I really only began shooting color film after I graduated and moved to Asia in 1997.
In South Korea I shot a ton of landscape, architectural and street photography that eventually became a book (South Korea: The Millennium Years ISBN: 978-0-9781285-0-0) A photographic journey of South Korea during the turbulent and transitional turn of the Millennium.  It followed up a novel (Out From Under ISBN: 978-0-9781285-3-1) that I wrote prior to moving to Asia.  It was a great period of artistic growth.
I spent several years in commercial publishing (On Side ISBN: 978-0-9781285-2-4 Fast Talk ISBN: 978-0-9781285-5-5 Speaking! Speaking! Speaking! ISBN: 978-0-9781285-4-8), trade magazine publishing (TALL Magazine ISSN: 1718-3677) and imaging for advertising and marketing (Pro-Stretch Carpet Installation System ISBN: 978-0-9781285-6-2).  It was great to earn money from my creative abilities but I missed the purely creative outlet that photography and writing could be.
When my tech company (vmOSX) took off I was able to once again explore photography by shooting wildlife, landscape and family portraits for personal enjoyment. I also produce lifestyle video which you can see in my YouTube channel here.
Now I've returned to commercial imaging with an emphasis on portrait/headshot, advertising and editorial photography.  I'm looking to hone my portfolio and advance my creative vision.  If you are looking to work with an experienced, professional photographer on an assignment or collaboration please contact me.  I look forward to working with bright, talented and passionate people from all walks of life.• 
email: This email address is being protected from spambots. You need JavaScript enabled to view it.
phone: 604.372.3663
instagram: @jimmymckenzie72
Save
Save
Save
Save
Save
Save
Save
Save